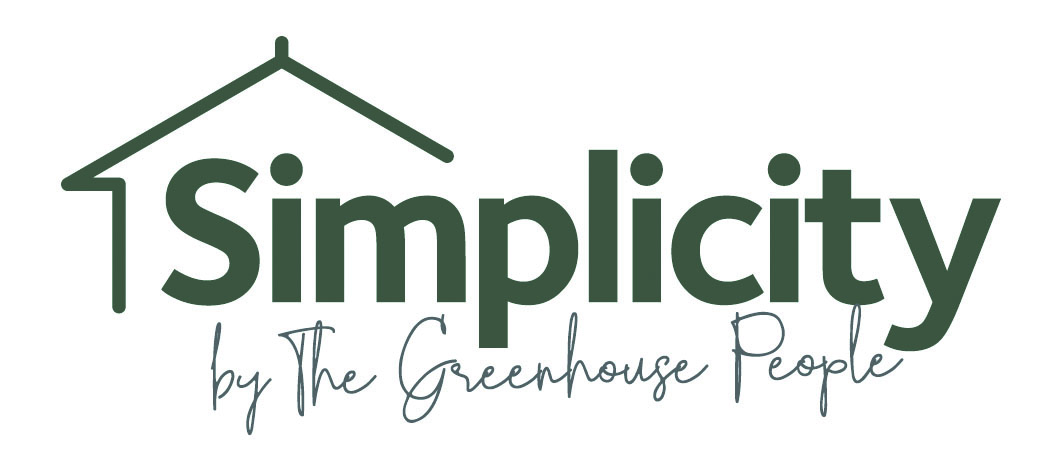 These super new cold frames are ideal to run along the outside of your greenhouse.
Cold frames are ideal for 'hardening off' plants in the spring to avoid them being knocked back (where they just stop growing for a month) by the sudden change from a warm greenhouse to outside.At first put the tender plants in with the lids closed, then after a few days open the lids to one of the two preset opening positions, then when the plants are used to that, slide off the lids completely so that the cold frame is just providing wind shelter.Finally- plant the hardened off plants in your garden.
Of course you can also use a cold frame to bring on salad plants etc in the winter or use them to protect plants form some pests.
Choice of 4' or 6' model (1340mm or 1960mm long) by 640mm
deep and the back height is 530mm.
Q. Can you use a heater in side this cold frame and if so, what size?
A. Yes you can use a heater inside all of the coldframes, infact there are two specially designed parrafin heaters called the Parasene coldframe heater and the Bio Green Warmax.
---
Q. I am interested in your cold frame, especially as it has toughened glass and seems to be quite sturdy. Do I have to assemble this, or does it come ready assembled?
A. These are supplied flat-packed for self-assembly. The good news is that the designer (Mr James Spooner) is available on the telephone (Monday-Friday) to assist in the erection.
---
Q. There doesn't seem to be anything to fix any of the cold frame down with. Is this not an issue in high winds?
A. It would be advisable to fix down with tentpeg (or similar) at each corner if in an exposed location.
---
Q. does the cold frame have a back?
A. Hello, yes it does
* required fields
Delivery of this item to Mainland England and Wales is £4.95, parts of Scotland and Northern Ireland may be subject to a higher charge. Delivery costs will be calculated and displayed at checkout before any payment is required.

Please note if any other items in your basket are quoted with a longer delivery time, then your items will not be dispatched next day, but within the time period quoted for item with the longest delivery.

There is only one charge for delivery per order.